Lassal

Today I cook with lassal
Because life is to be enjoyed.
The best rice dishes.
From LASSAL we offer you the best rice dishes so that you can cook them in the shortest time possible. Because we know that time is money and that a true rice lover cannot be fooled.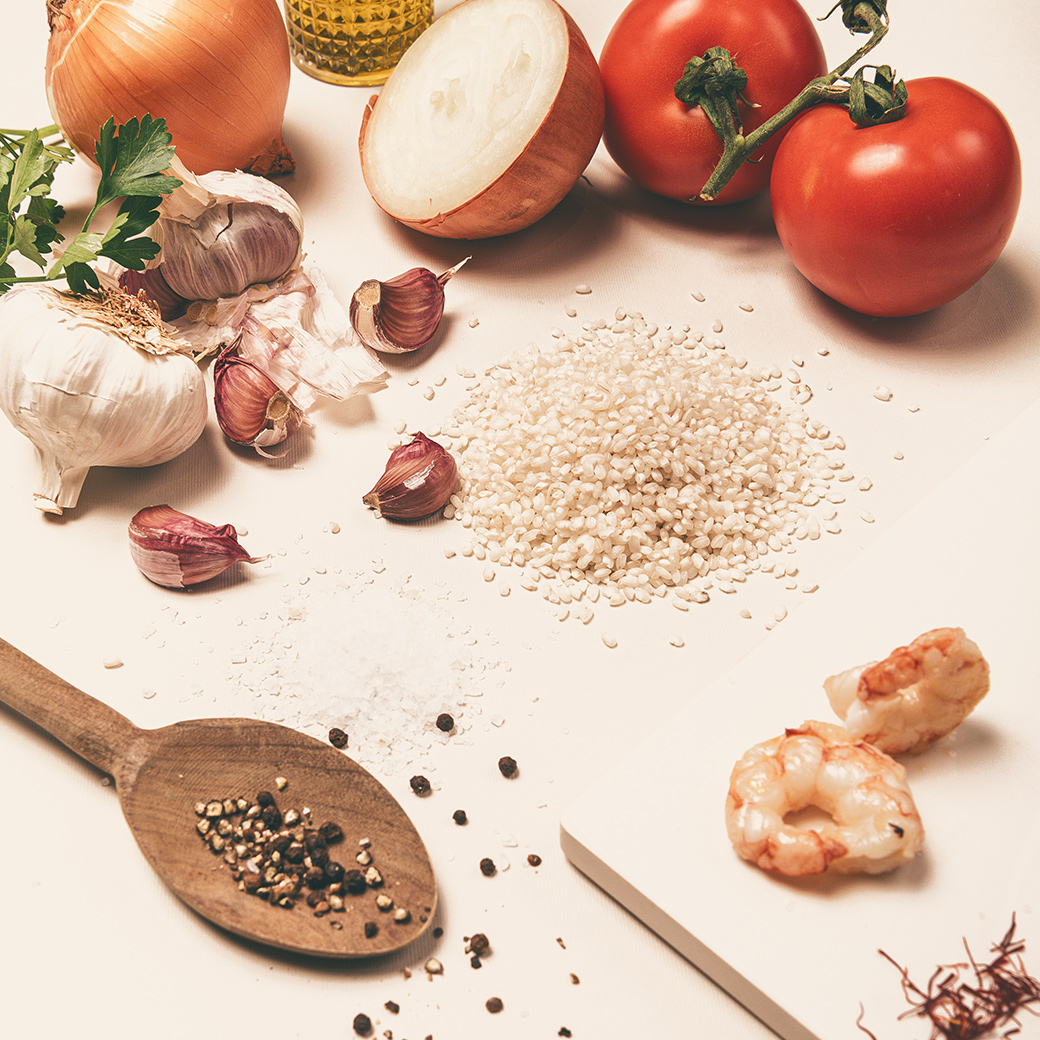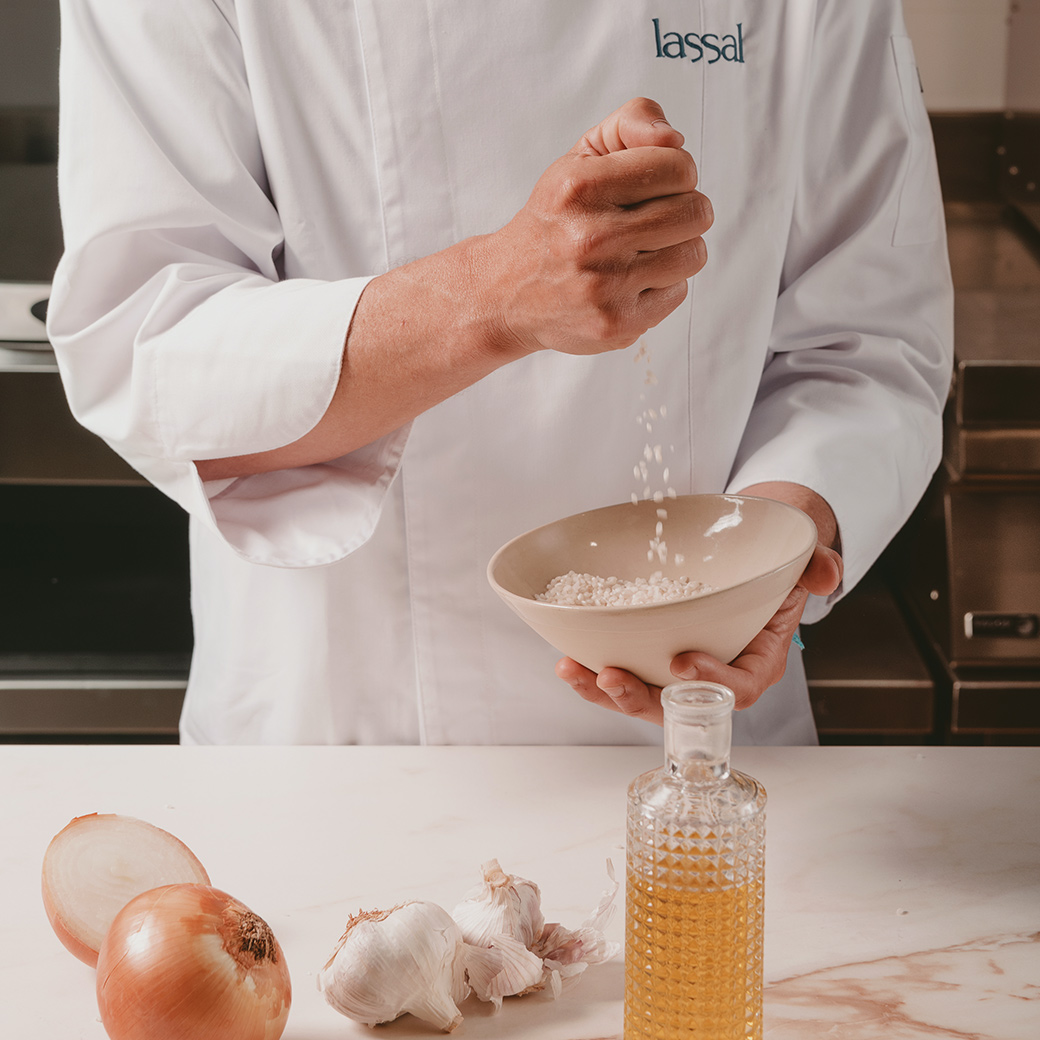 Made in the Mediterranean
It is our way of life.
We are inspired by the cuisine of our grandmothers, with aromas of wood, rosemary, sand and sea.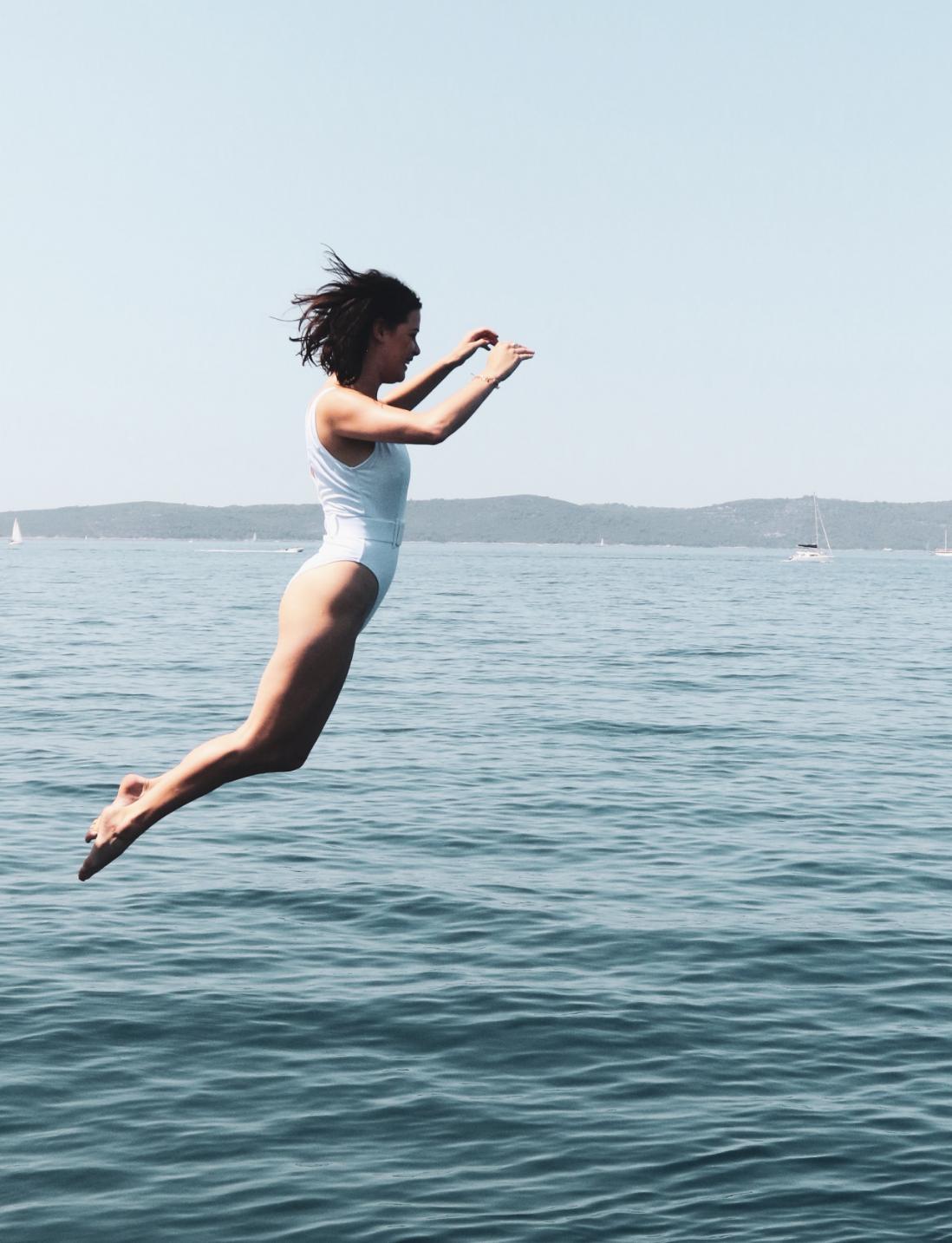 Lassal
NATURAL
Lassal
NATURAL
Lassal
NATURAL
Lassal
NATURAL