Manifesto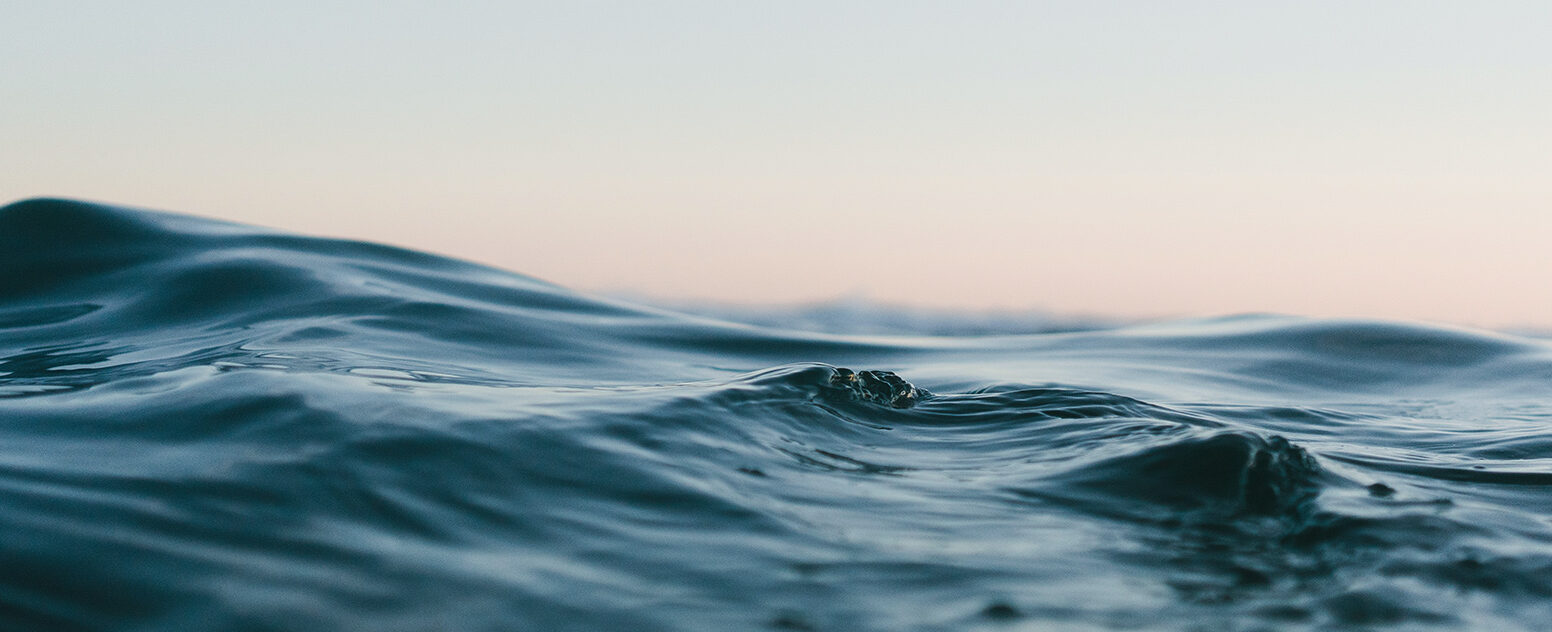 Made in the Mediterranean
We breathe and live the Mediterranean.
It is our way of life. We are inspired by the cuisine of our grandmothers, with aromas of wood, rosemary, sand and sea.
As good Mediterraneans we like the good life, we are social and we make the most of our free time.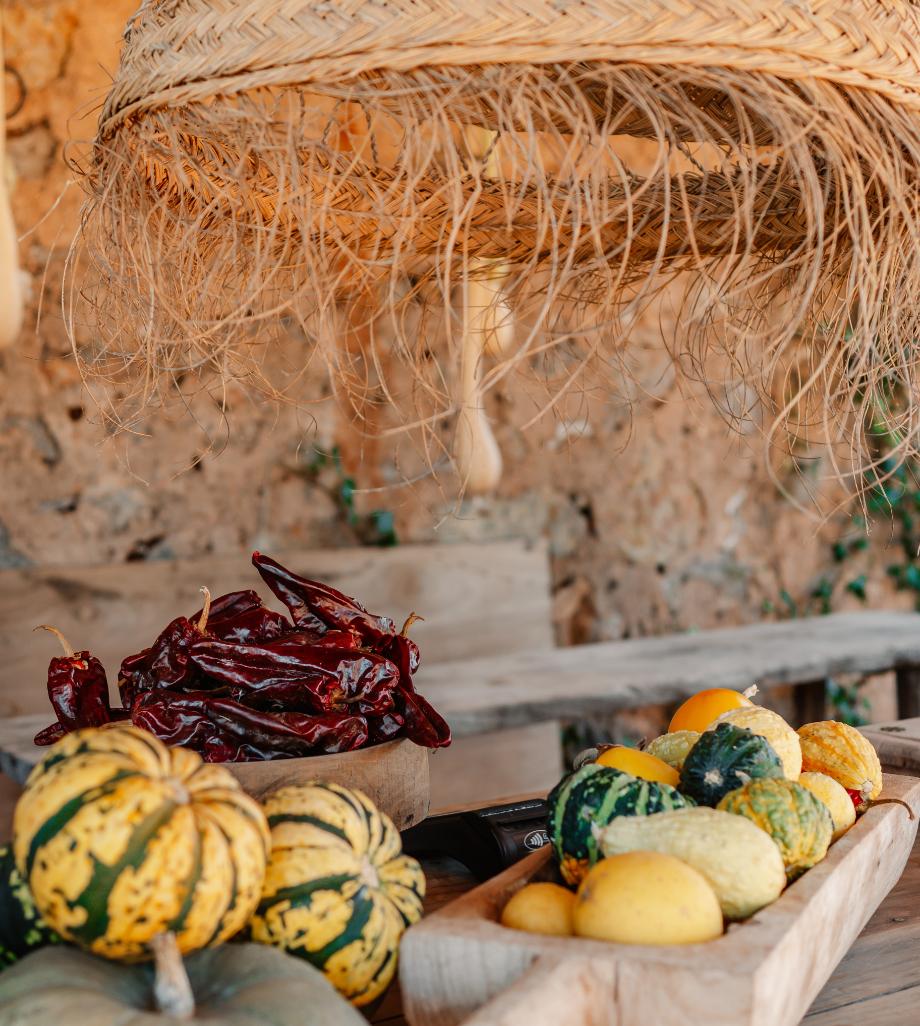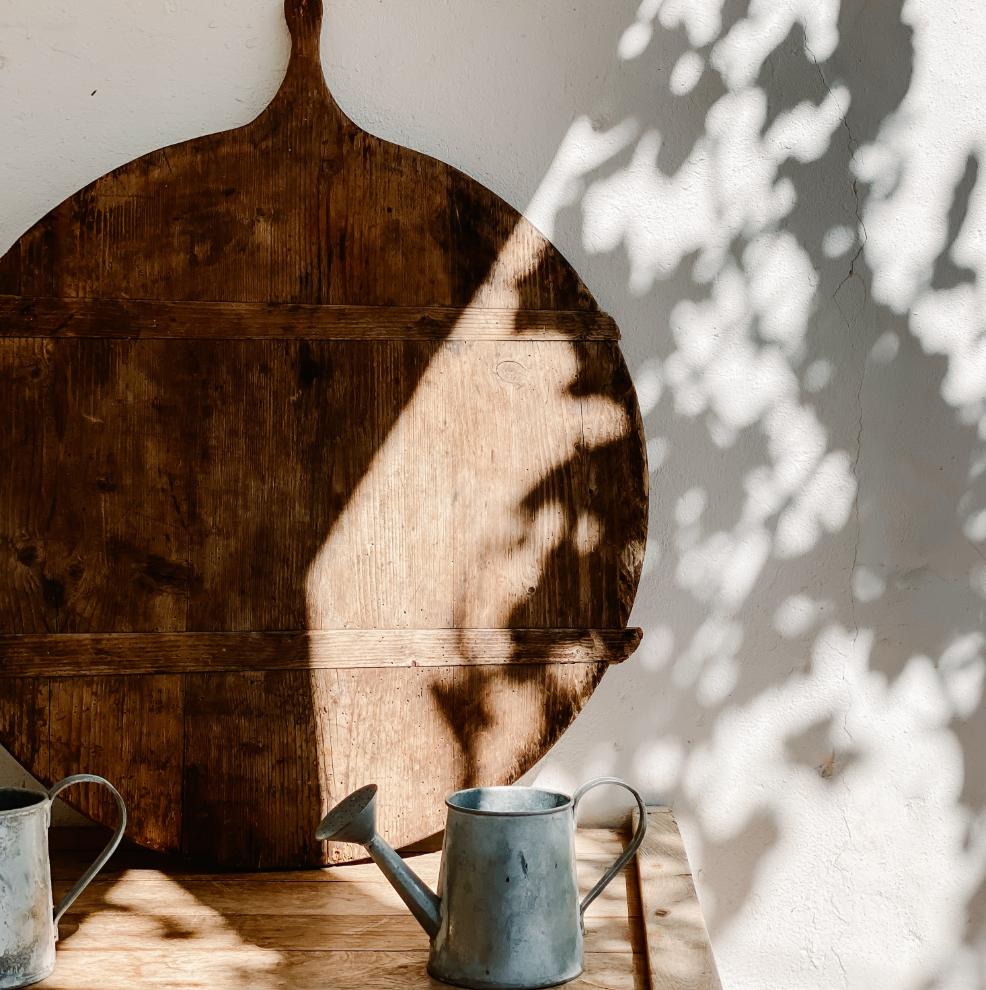 Today I cook
with lassal
Friends at home? Today you cook with Lassal.
From Lassal we offer you the time to make the most of it. Because life is to be enjoyed.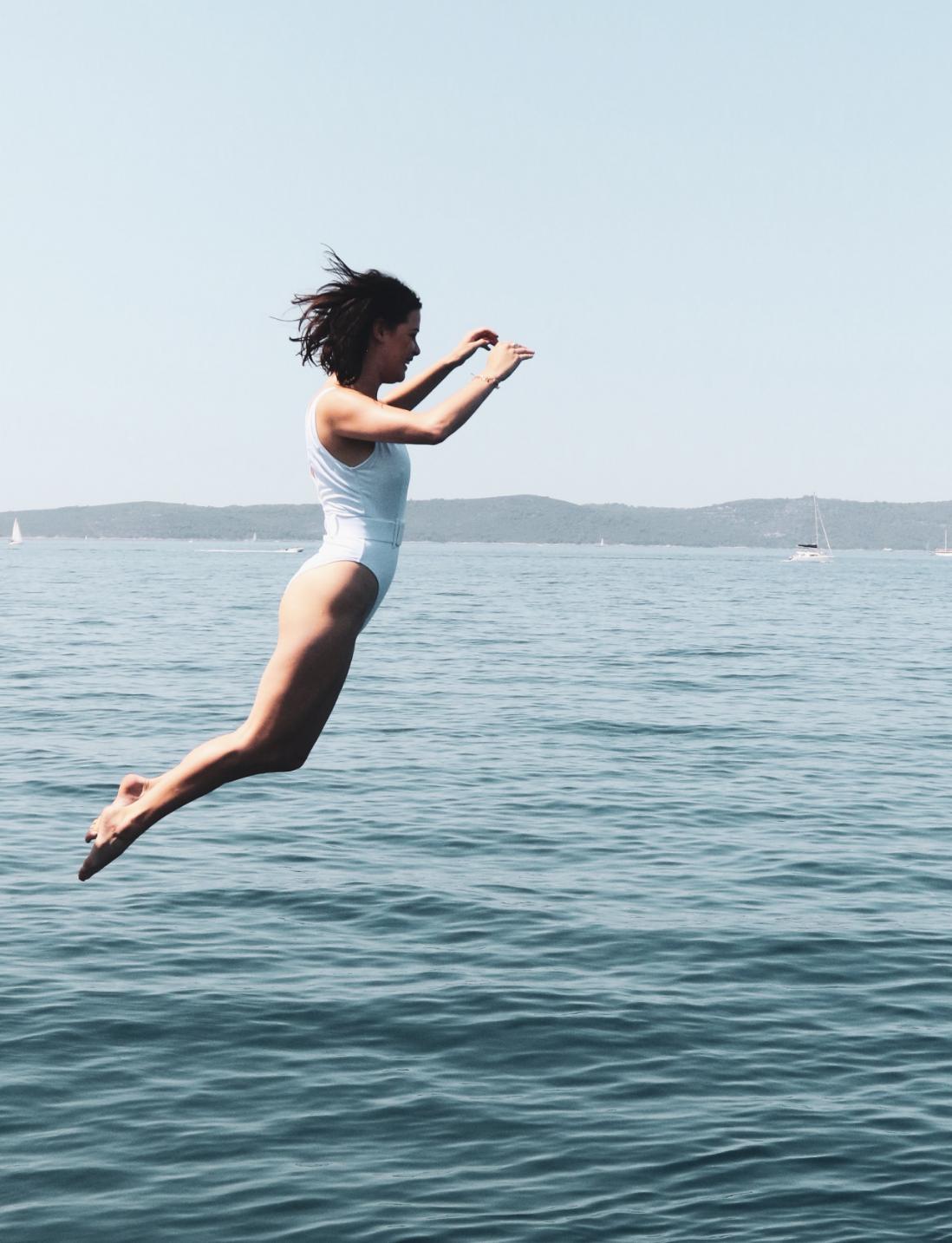 We want to help you
An experience that transports us to the Valencian countryside with the most traditional rice.