Products
Our products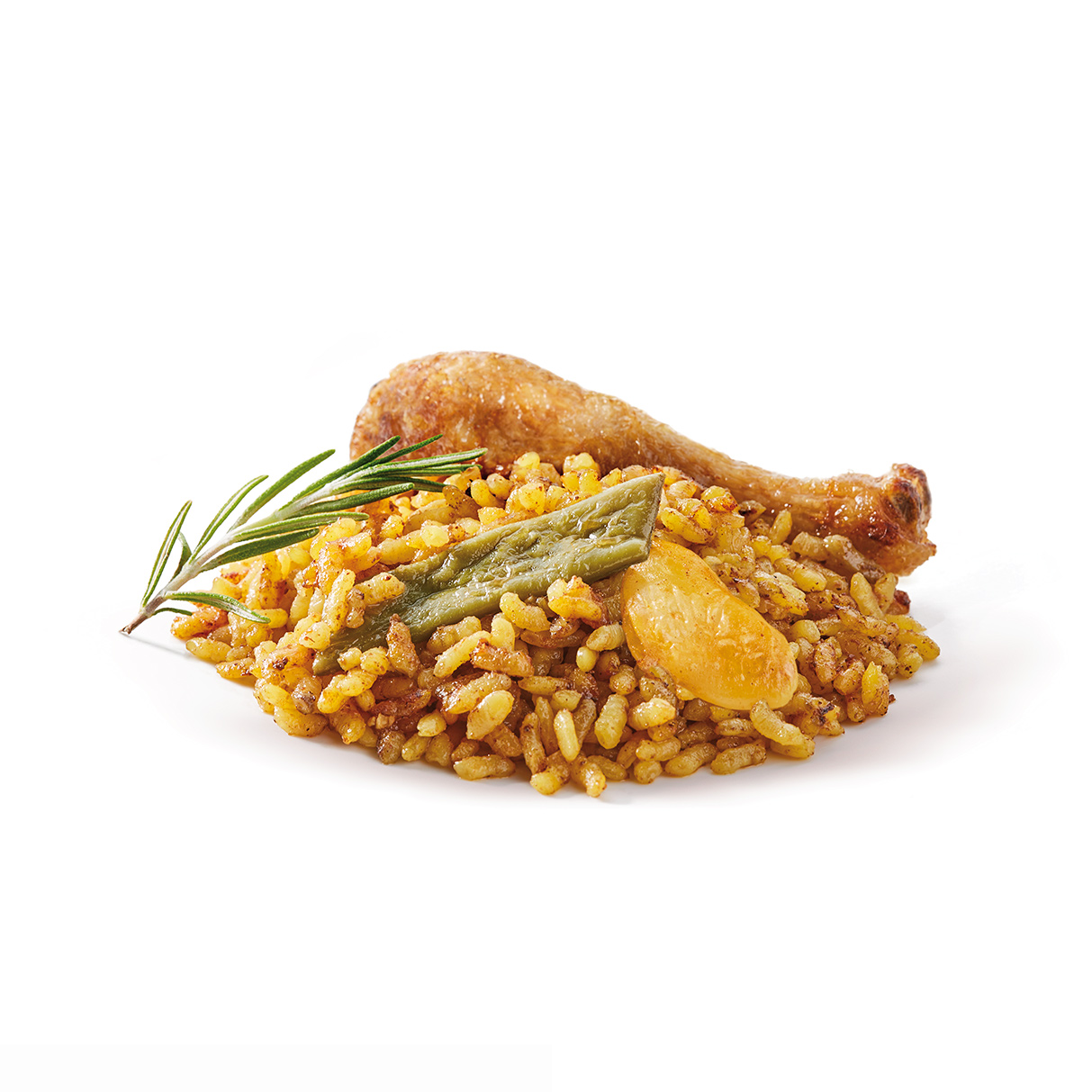 Valencian Paella
The quintessential rice dish, a classic, with the best produce from the Valencian market garden: white beans, green beans, chicken, rabbit and a touch of rosemary.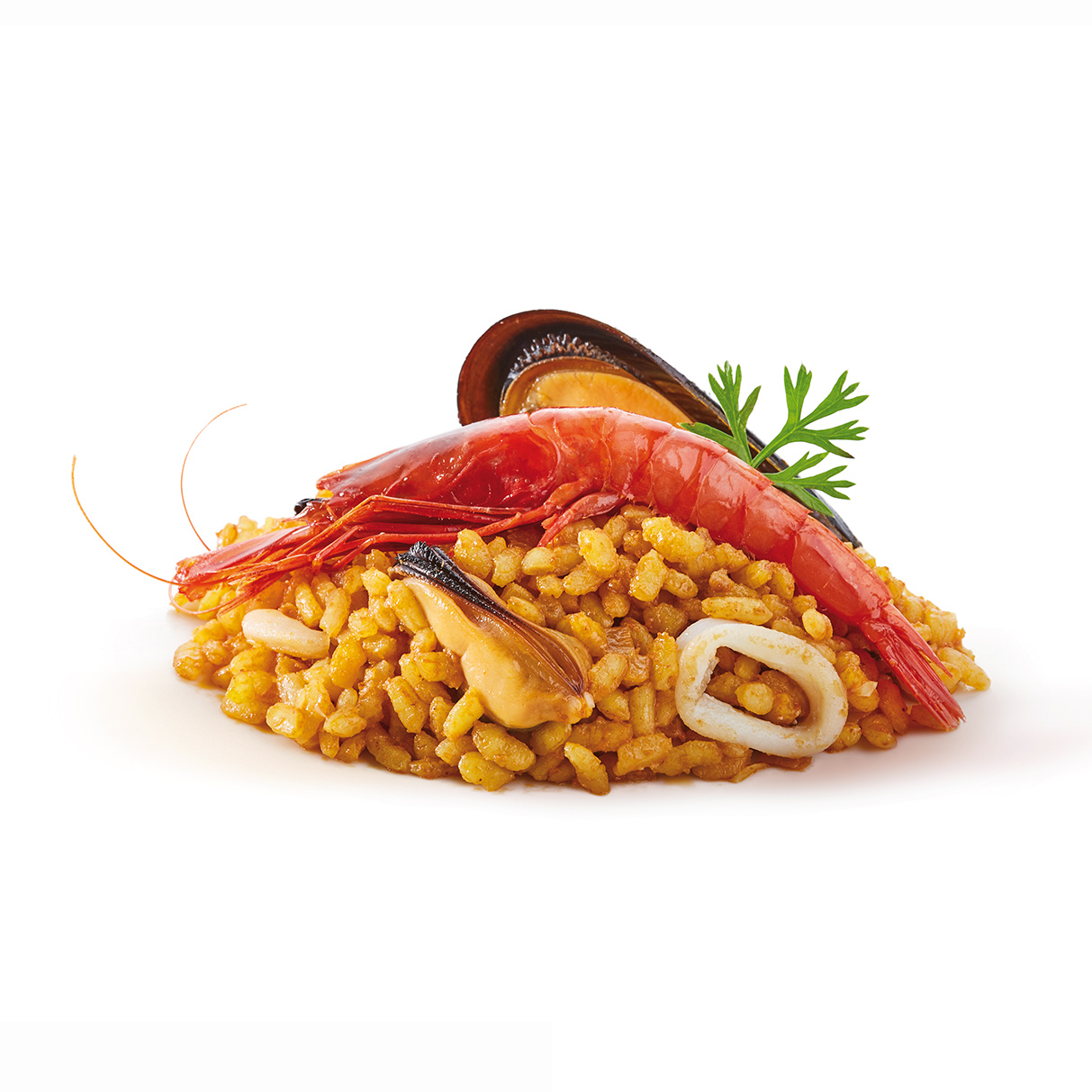 Seafood Paella
A dish made with the best shellfish, peeled shrimp and squid, the very essence of Mediterranean flavour.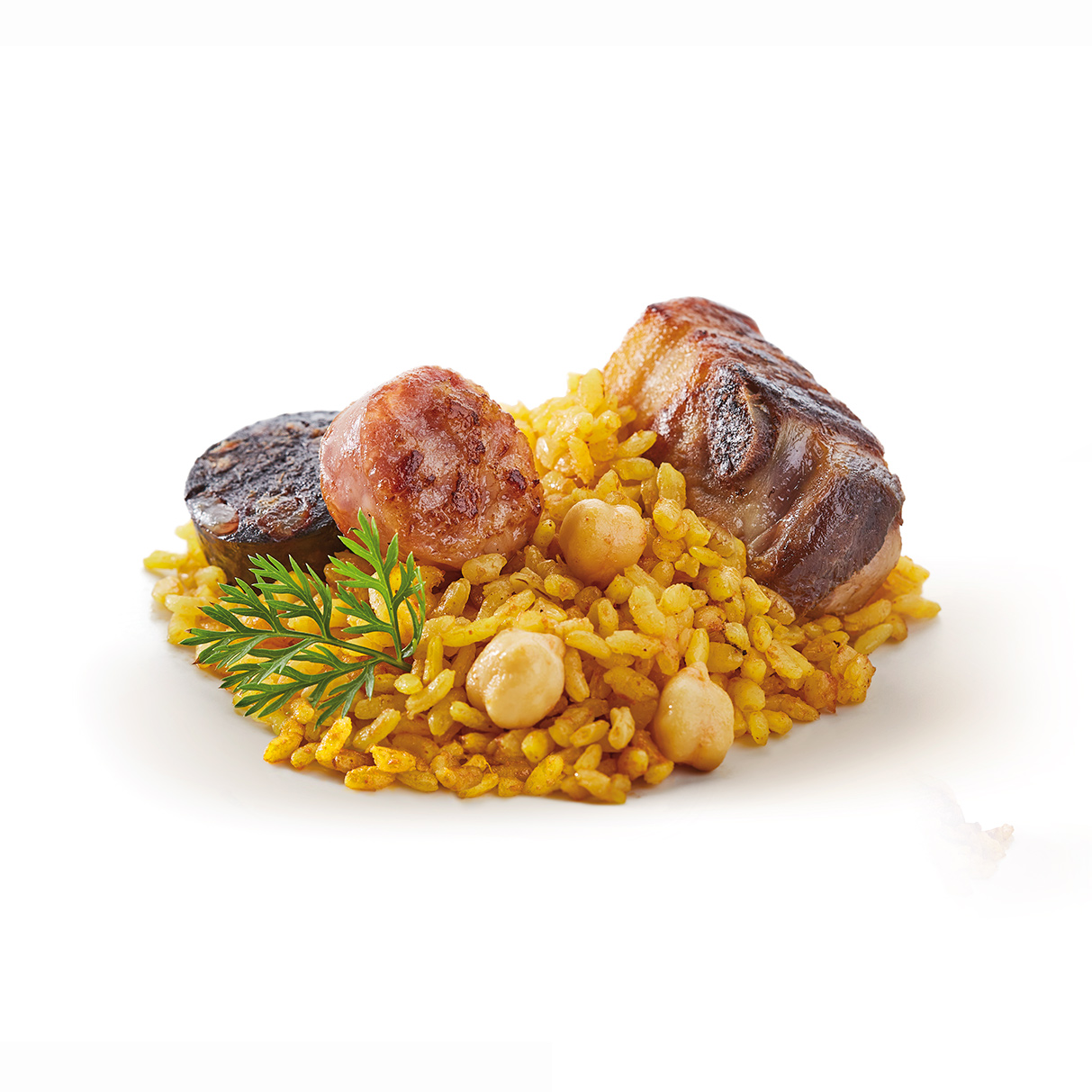 Iberian rib and sausage paella
Rice cooked in homemade broth with chickpeas and served with ribs, giving as a result an incredible flavour.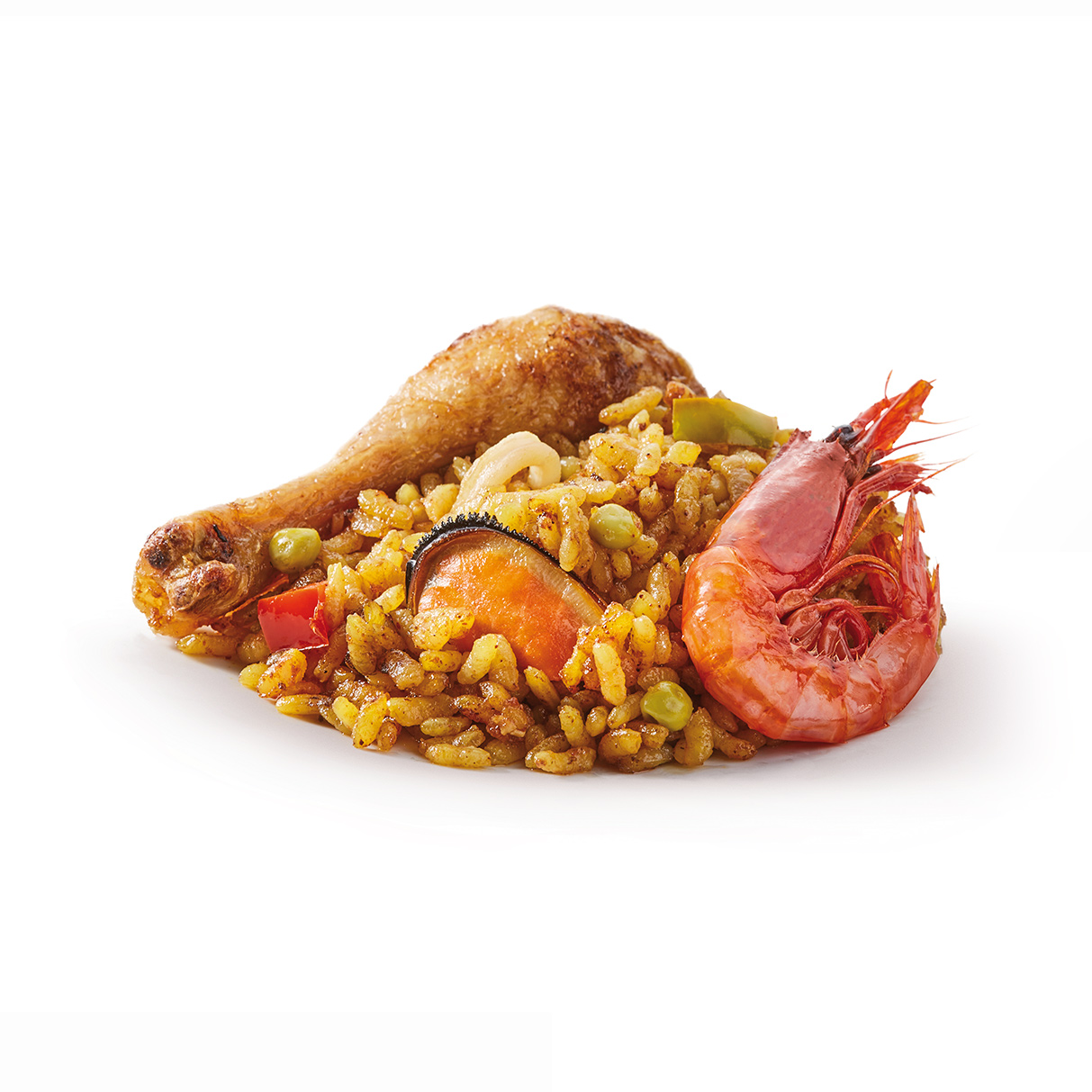 Mixed Paella
Mixed paella is a rice that combines the flavours of the sea and the mountains, fish and seafood with meat, to achieve a unique flavour.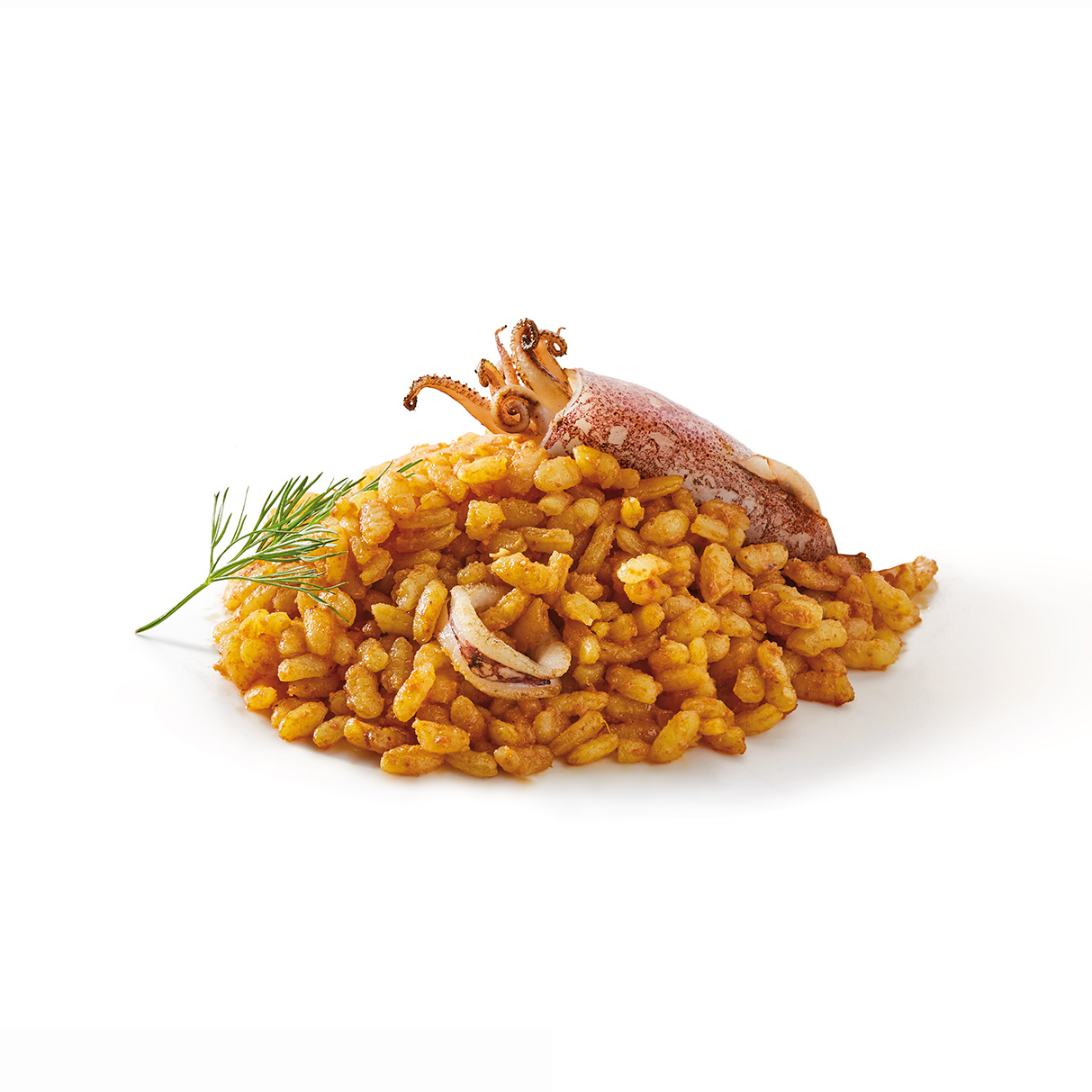 Rice cooked in a pure fish stock
The traditional rice with baby squid and the intense flavour of seafood, a great rice that needs nothing else.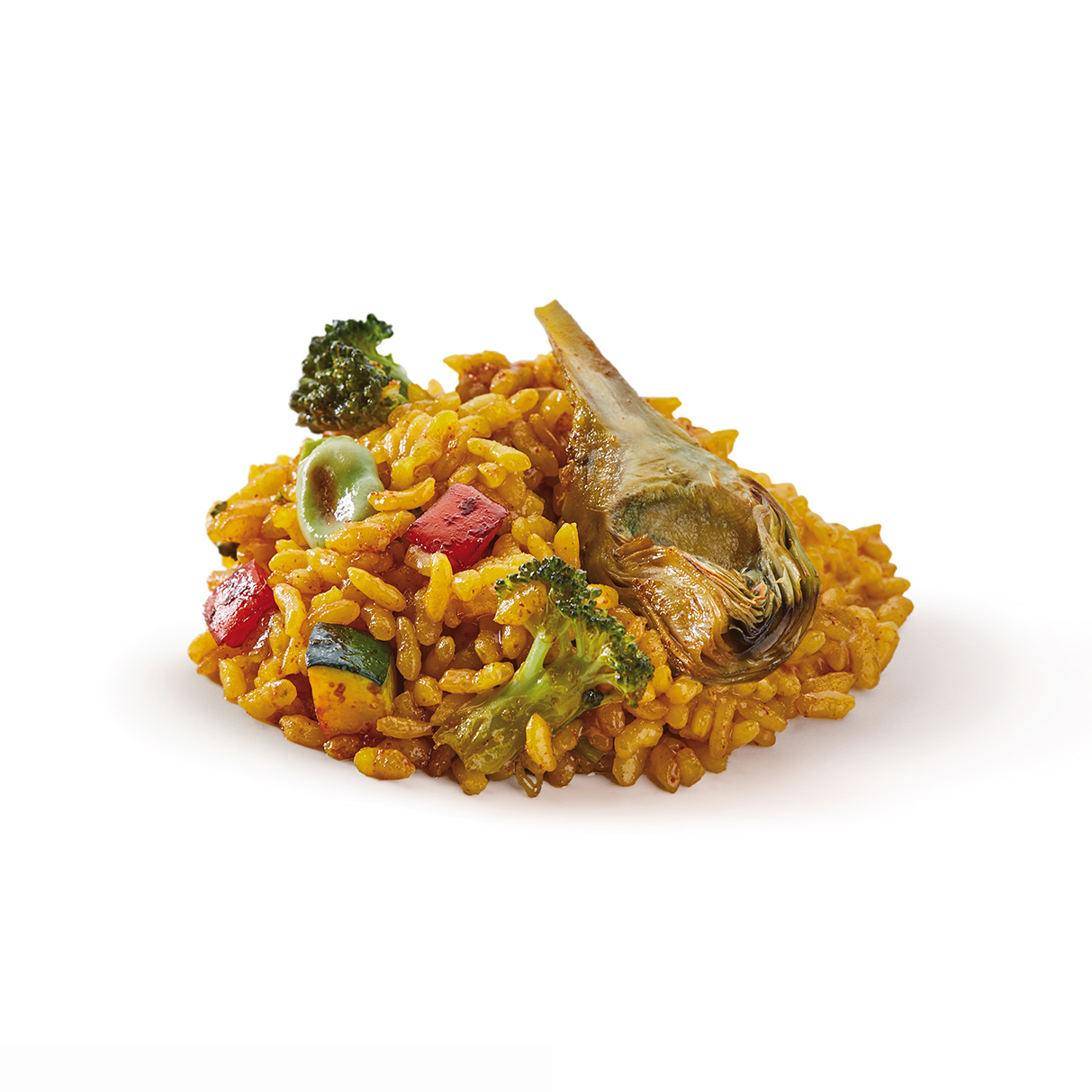 Vegetable paella
A seasonal rice dish with local produce from the Valencian market garden; the perfect option for vegans and vegetarians.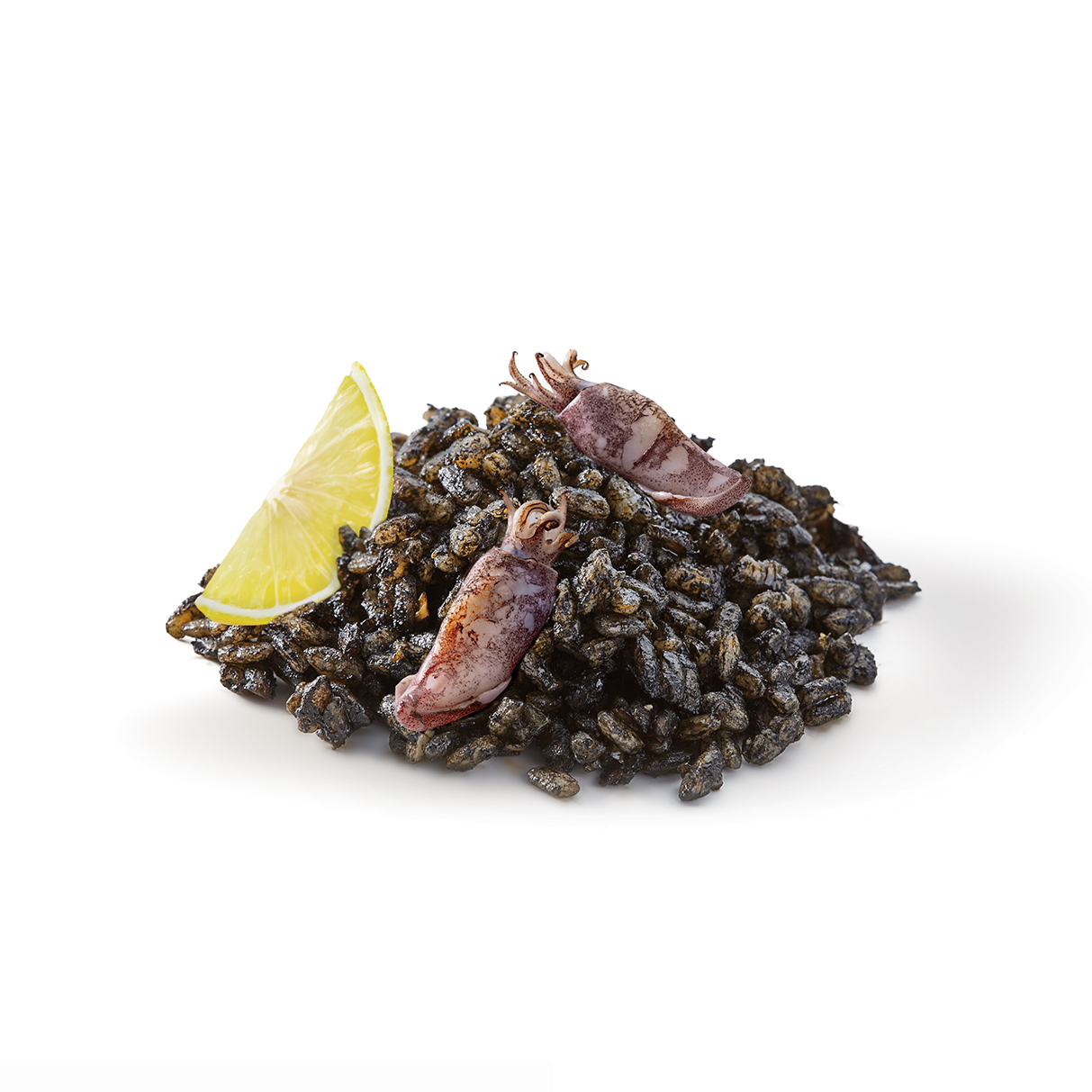 Black rice
Made with the signature colour of squid ink and from fresh seafood that will bring the seaside to your plate.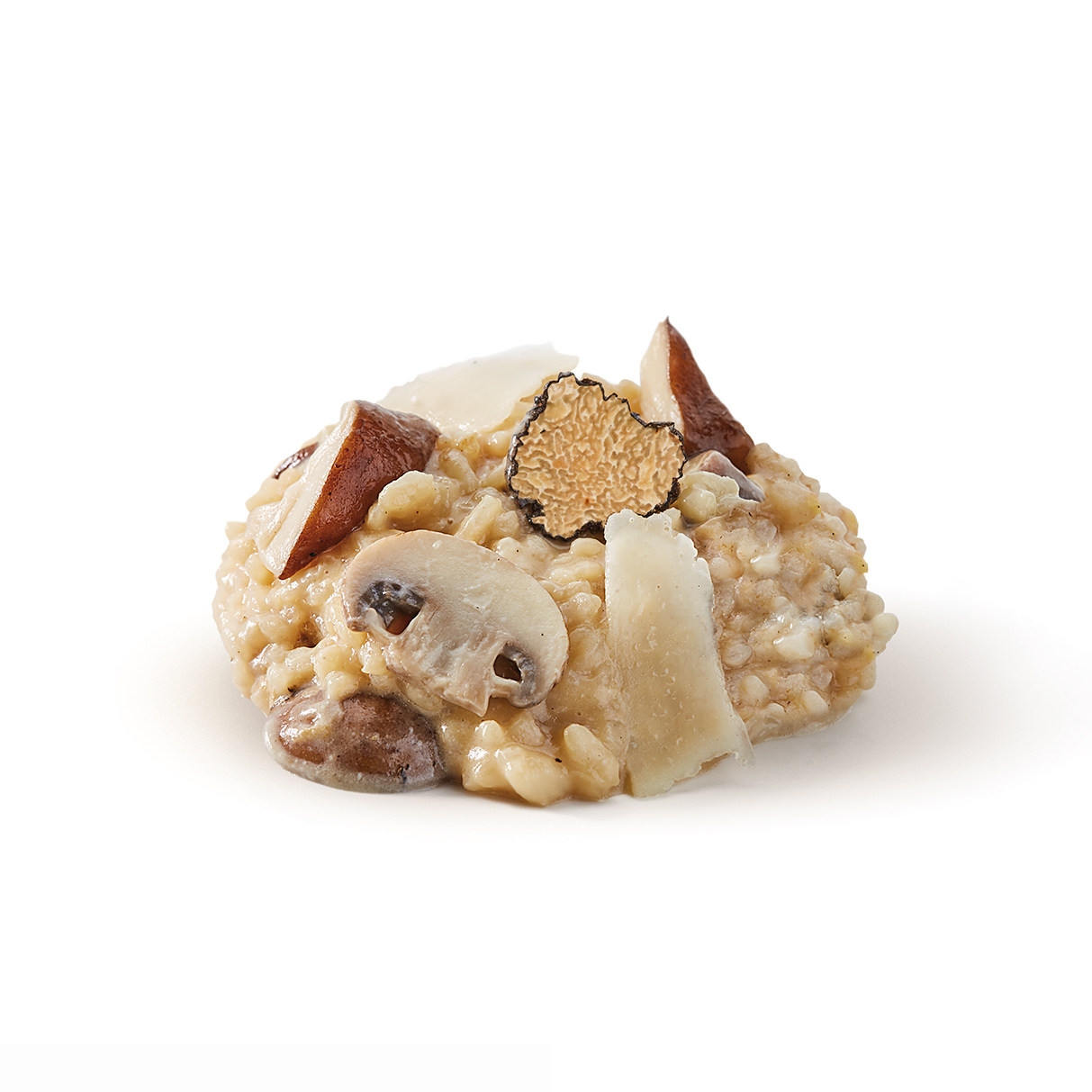 Mushroom and truffle risotto
A very creamy rice dish with mushrooms, truffle and Parmesan. An Italian classic to be savoured and enjoyed.
Chocolate cake
The purest cocoa, with nuts and under a soft layer of cream and a cookie base.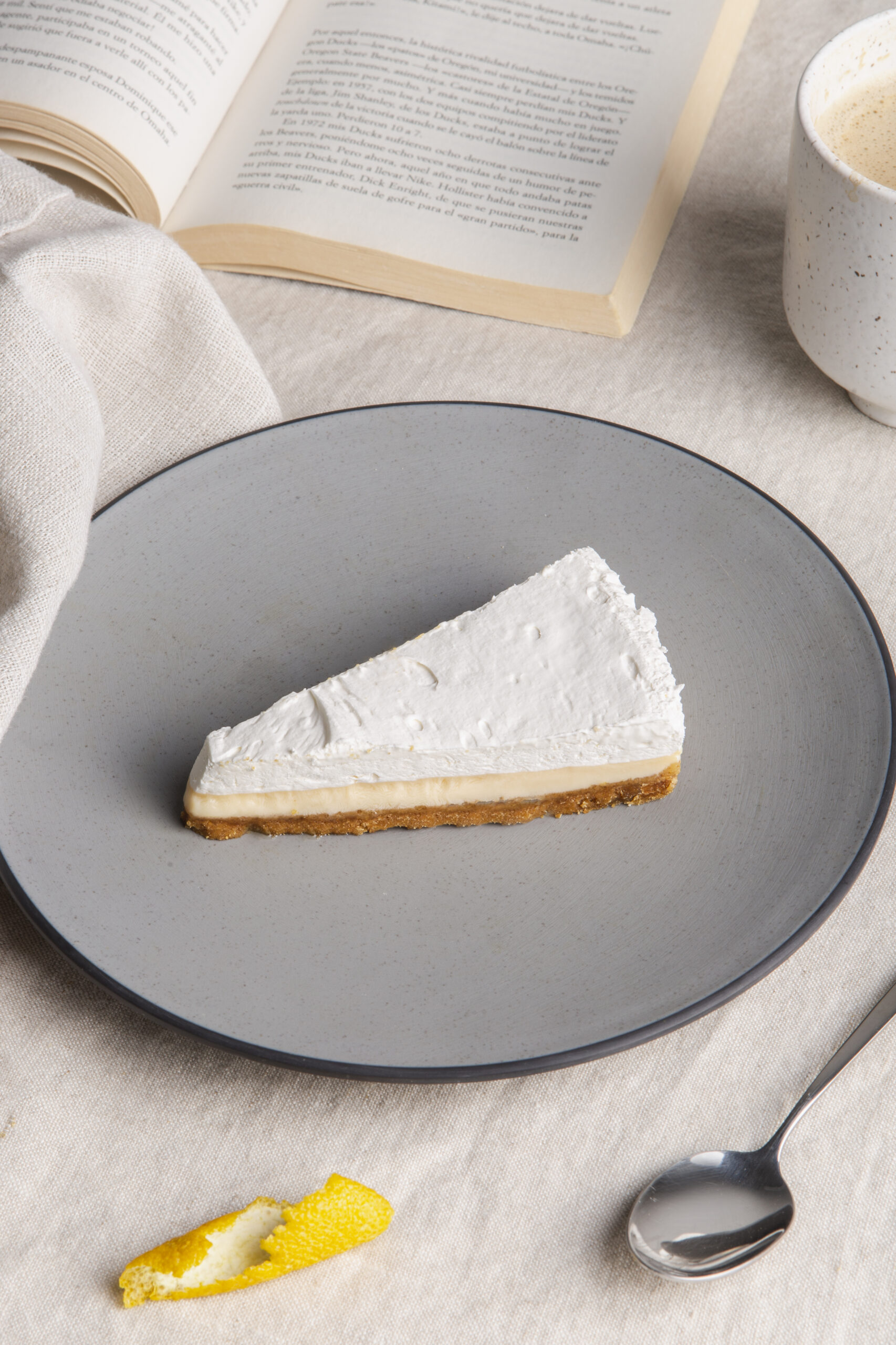 Key lime pie
Refreshing citrus flavor on a crunchy cookie base and creamy cream topping.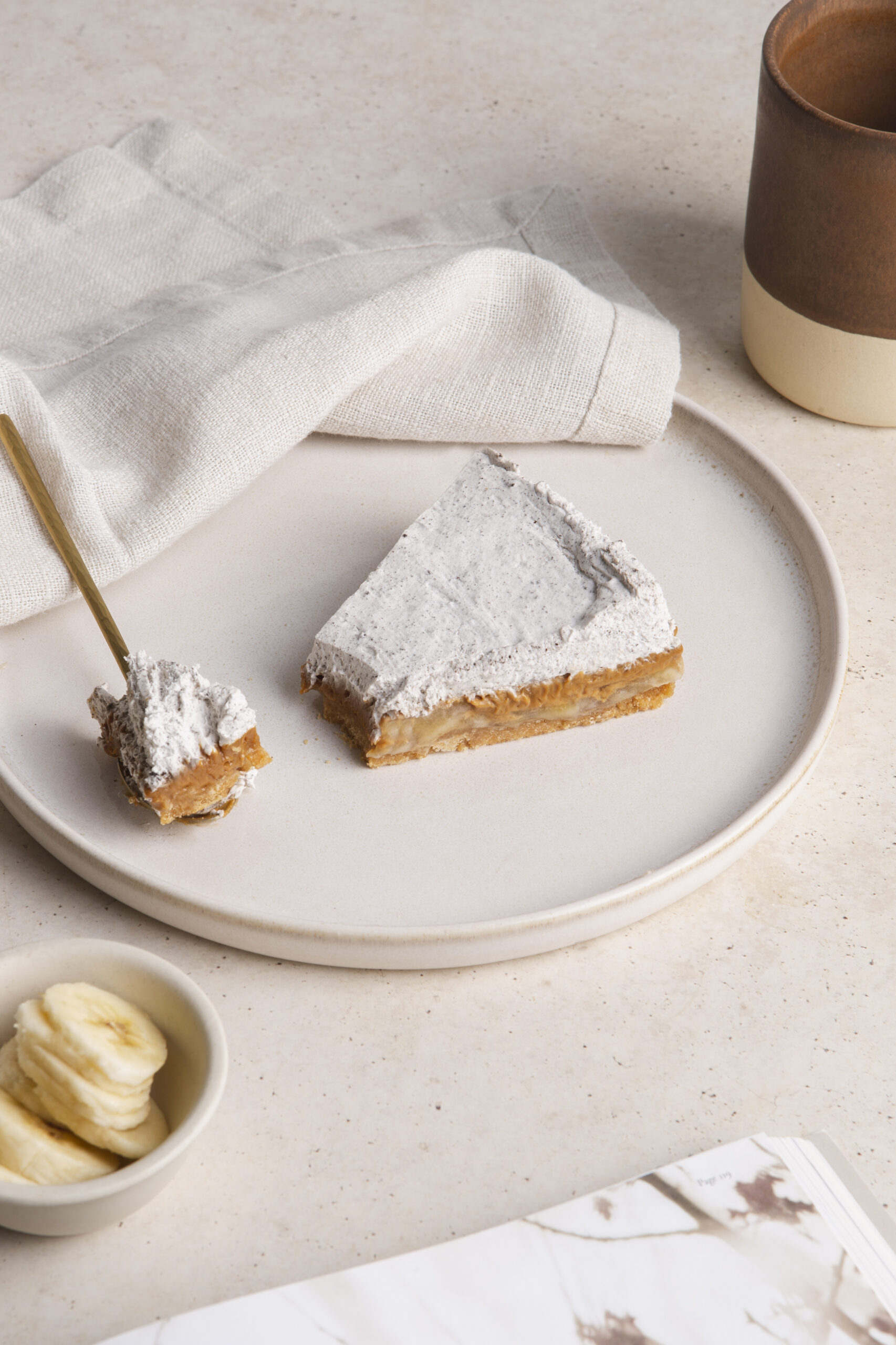 Banoffee pie
With dulce de leche, banana pieces and topped with chocolate shavings and chocolate powder.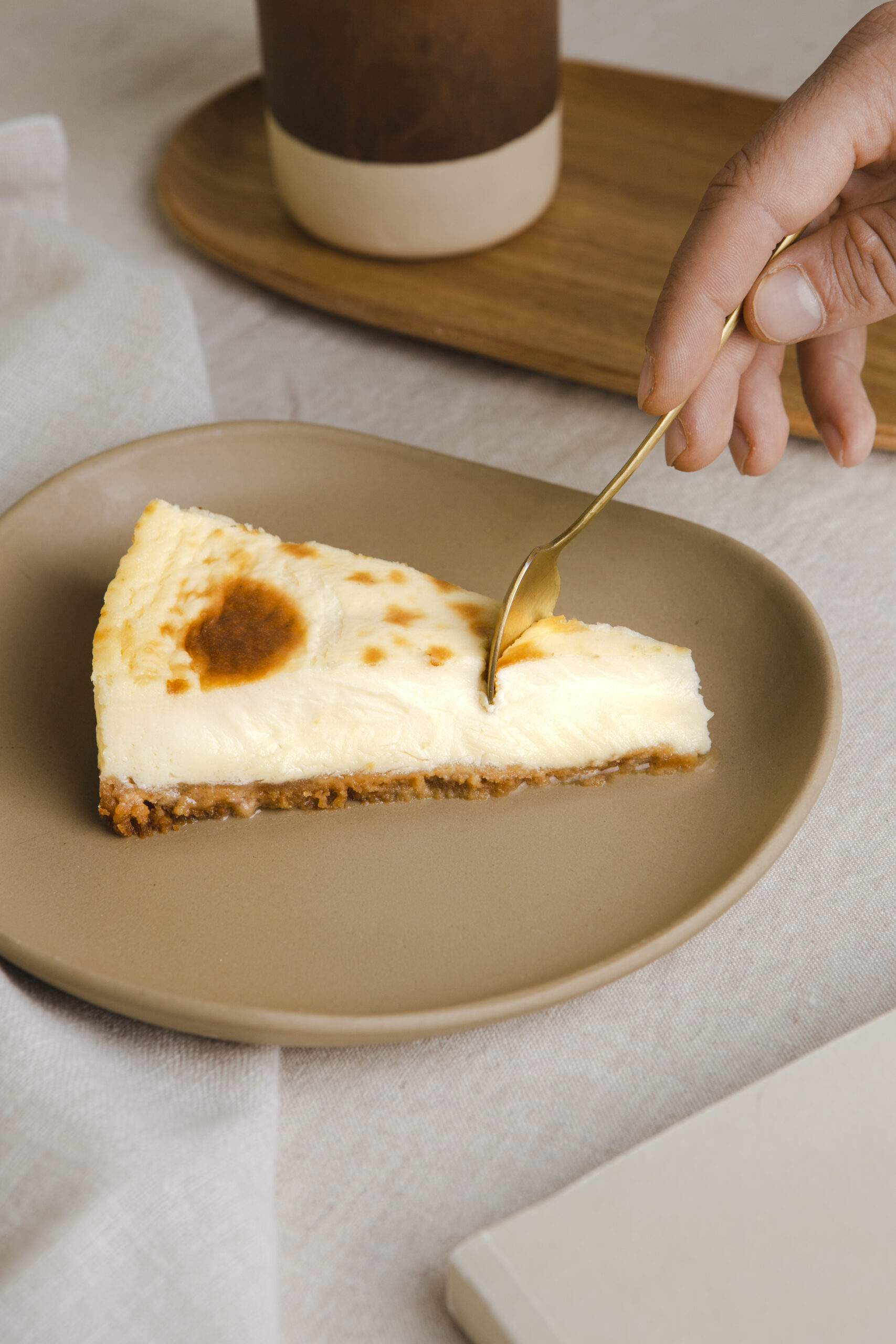 Cheesecake
The creaminess of the best cheese on a crunchy cracker base.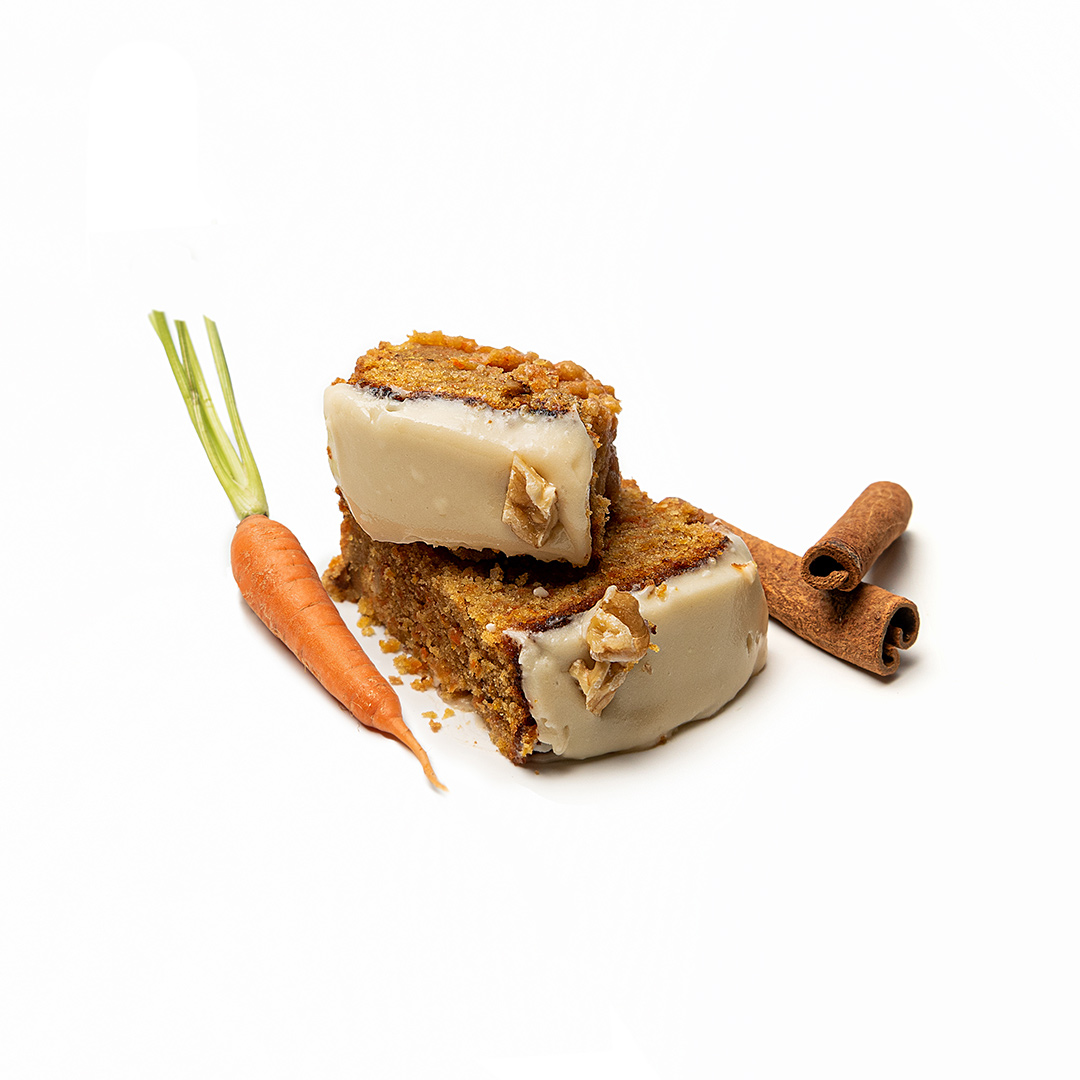 Carrot cake
Fluffy and soft sponge cake glazed with carrot, cinnamon and walnuts.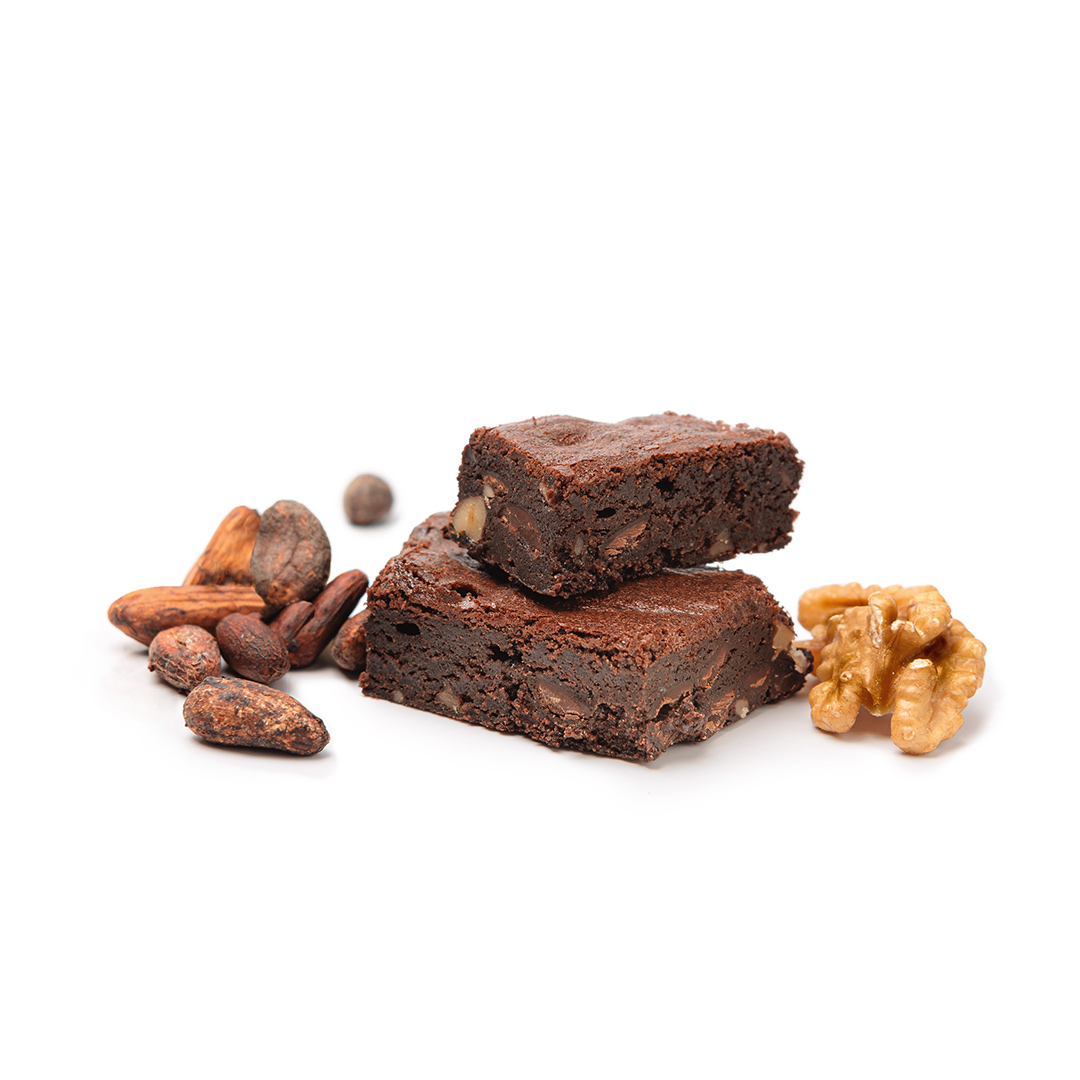 Chocolate brownie
Intense and accompanied by nuts and crunchy chocolate toppings.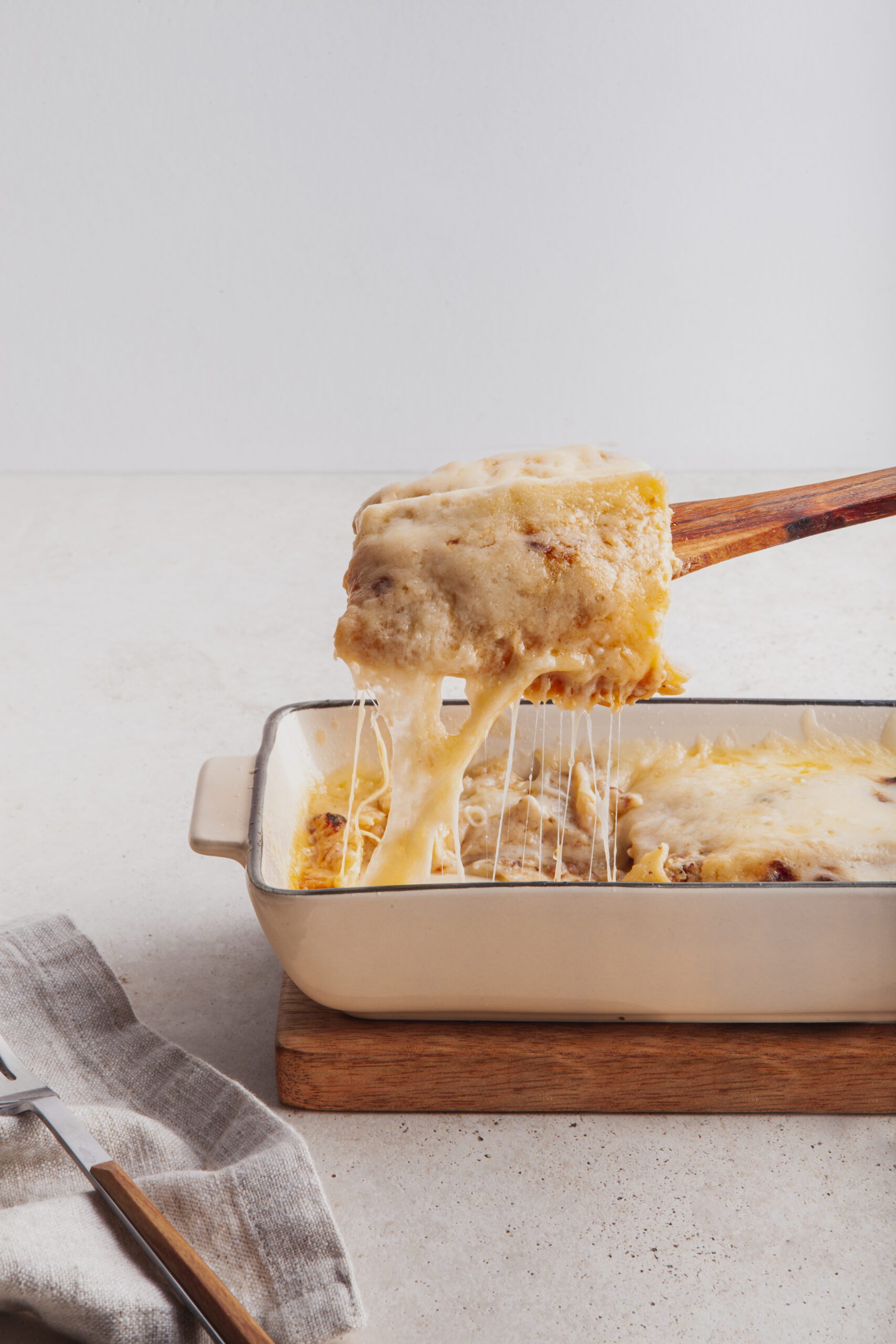 Grilled chicken cannelloni
Con una base de bechamel casera, un relleno de pollo asado desmenuzado y un toque final de queso parmesano.