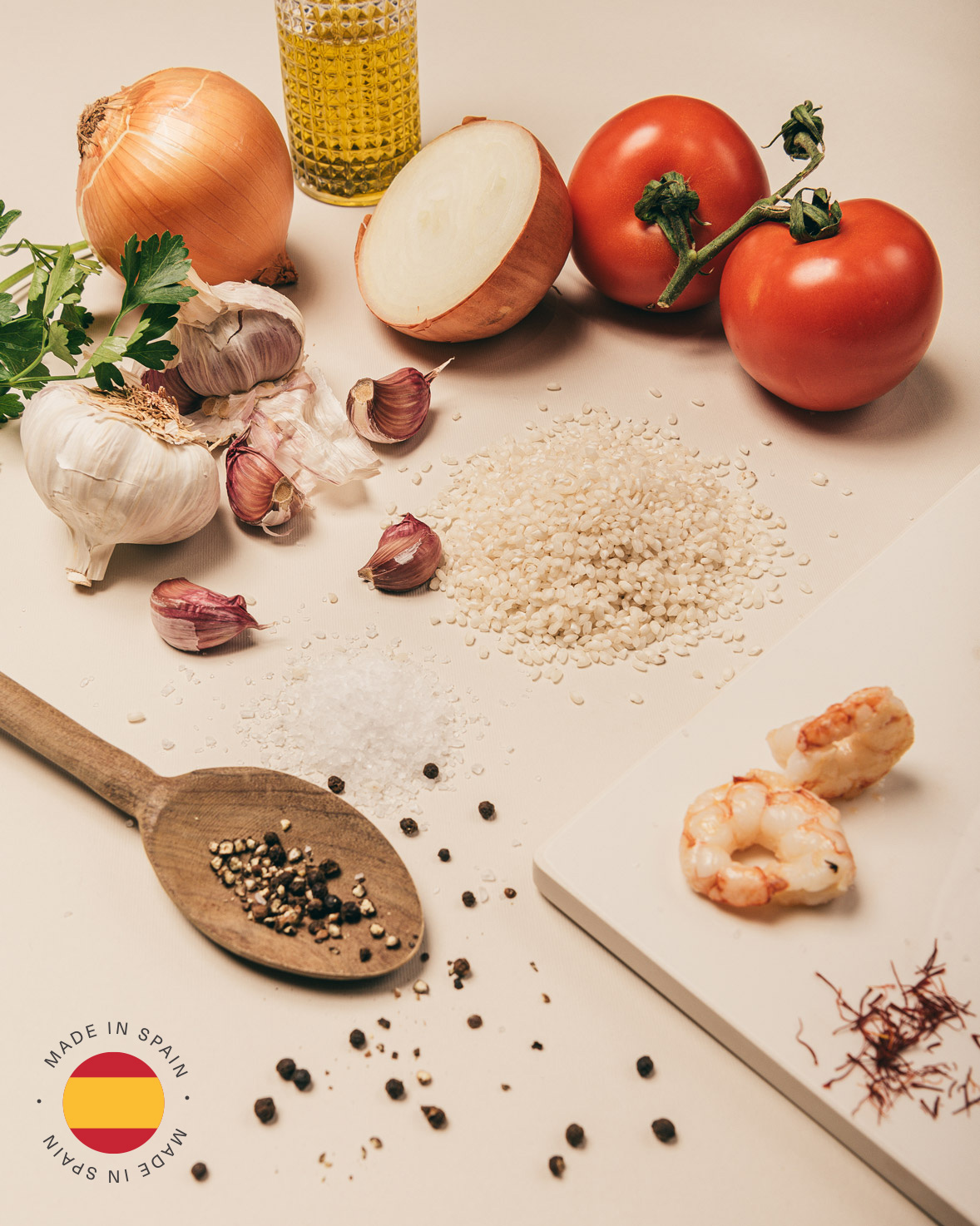 Lassal. Made in the Mediterranean
At Lassal we cook our dishes with fresh market products, achieving results that are natural, free of preservatives and easy to prepare.
Rice
To be able to cook exceptional rice dishes in 8 minutes, using a minimum of space for preparation and with top quality ingredients without preservatives.
Cannelloni
Inspired by our grandmothers'cooking, but with the perk that they can be on the table in just 10 minutes.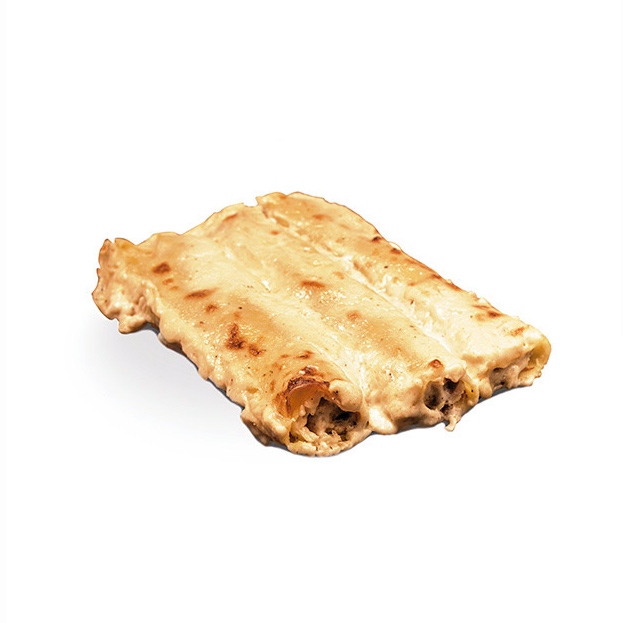 Grilled chicken cannelloni
With a base of homemade bechamel sauce, shredded roast chicken and Parmesan cheese, the grilled chicken cannelloni will remind you of your grandmother's traditional recipe.
Cakes
Experience the crunchiness of its base and the creaminess of the best cheese.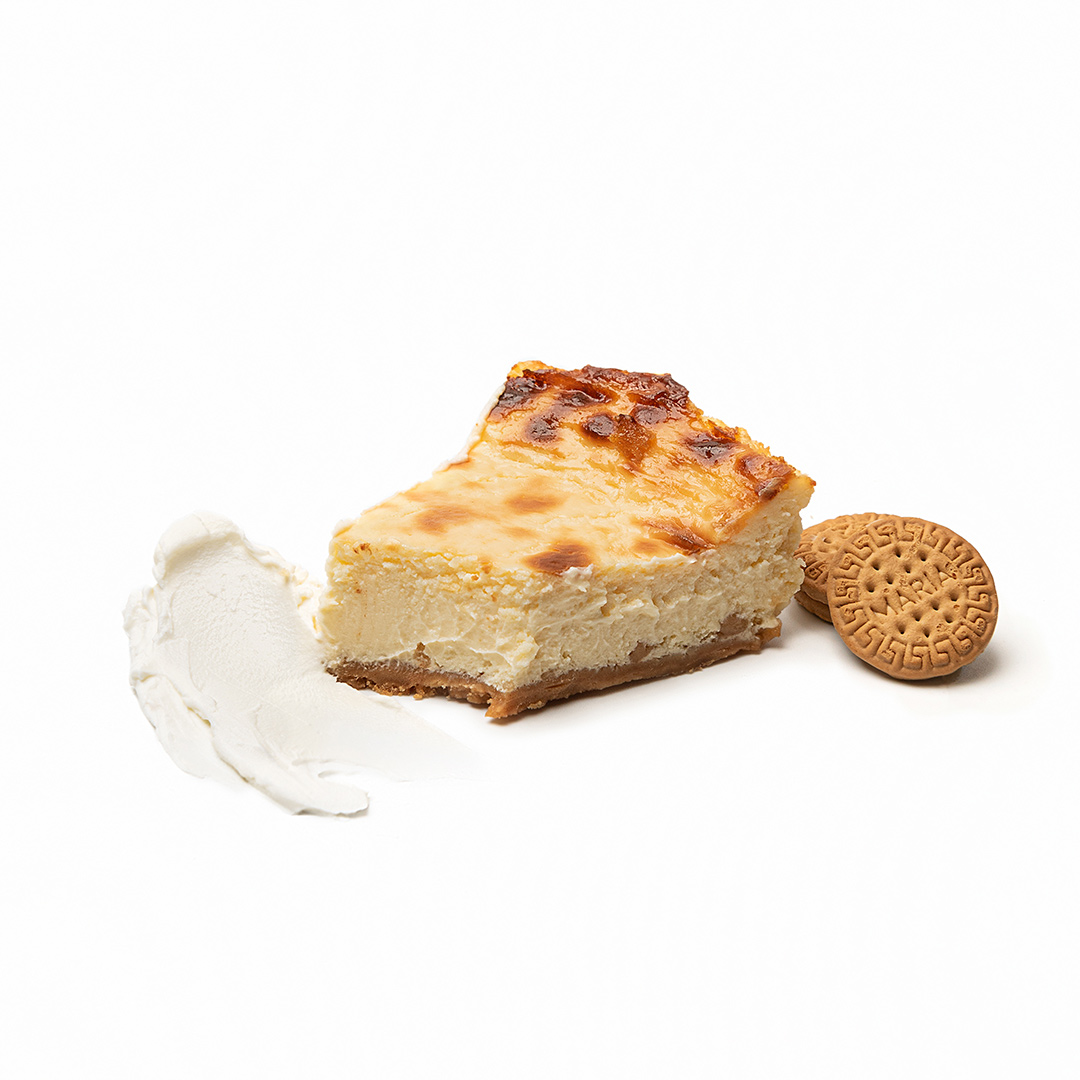 Cheesecake
The creaminess of the best cheese on a crunchy cracker base.